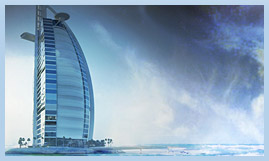 Securitization Audit Software
Securitization Audit Software Package


F.A.Q.
What is included with the package?
The package includes all of the software, tools, leads, etc. listed on the home page and order page. Over 82 + products. Each is the full version.
Additional fees?
No other additional fees. Pay only one time. Their are no monthly fees, no renewal fees.
How do I obtain the products?
Right after you order, you will receive the download links directly in your email's inbox. This allows you to simply and easily download the products directly on your computer and get started the same day. The download links will be emailed to you right after you order. In addition, a free Cd-Rom package with the products can be shipped out to you free of charge. Simply request one after you order.
Do I have to download all the products the same day I order?
No, you can download some of the products today and download the rest another day. Free tech support is available to assist you the valued customer in downloading and or installing the products on your computer(s).